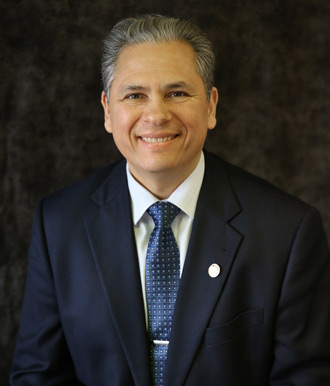 Hi, I'm Mark Meek, Managing Principal Broker and Owner of Avid Real Estate Executives.
We decided to name our company "Avid" based on the actions and principles this word represents. With synonyms such as eager, enthusiastic, ardent and passionate, how could we not express our desires to serve our clients as "Avid!"
While our company has only been around for a short while, the value of any agency is in its human resources, our agents!
I am proud to be associated with such a dedicated group of talented real estate agents ready to serve your real estate needs.
You will find the many years of avid experience and varying backgrounds of our agents as a valuable resource in your real estate journey.
Whether you are a first-time home buyer or skilled investor, we are avid about serving your needs.
We are proud to serve the following communities:
Happy Valley
Clackamas
Oregon City
West Linn
Gladstone
Milwaukie
East Portland Metro area
Please contact me or any of our agents listed to see how we can begin an avid relationship with you.
Sincerely,
Mark Meek